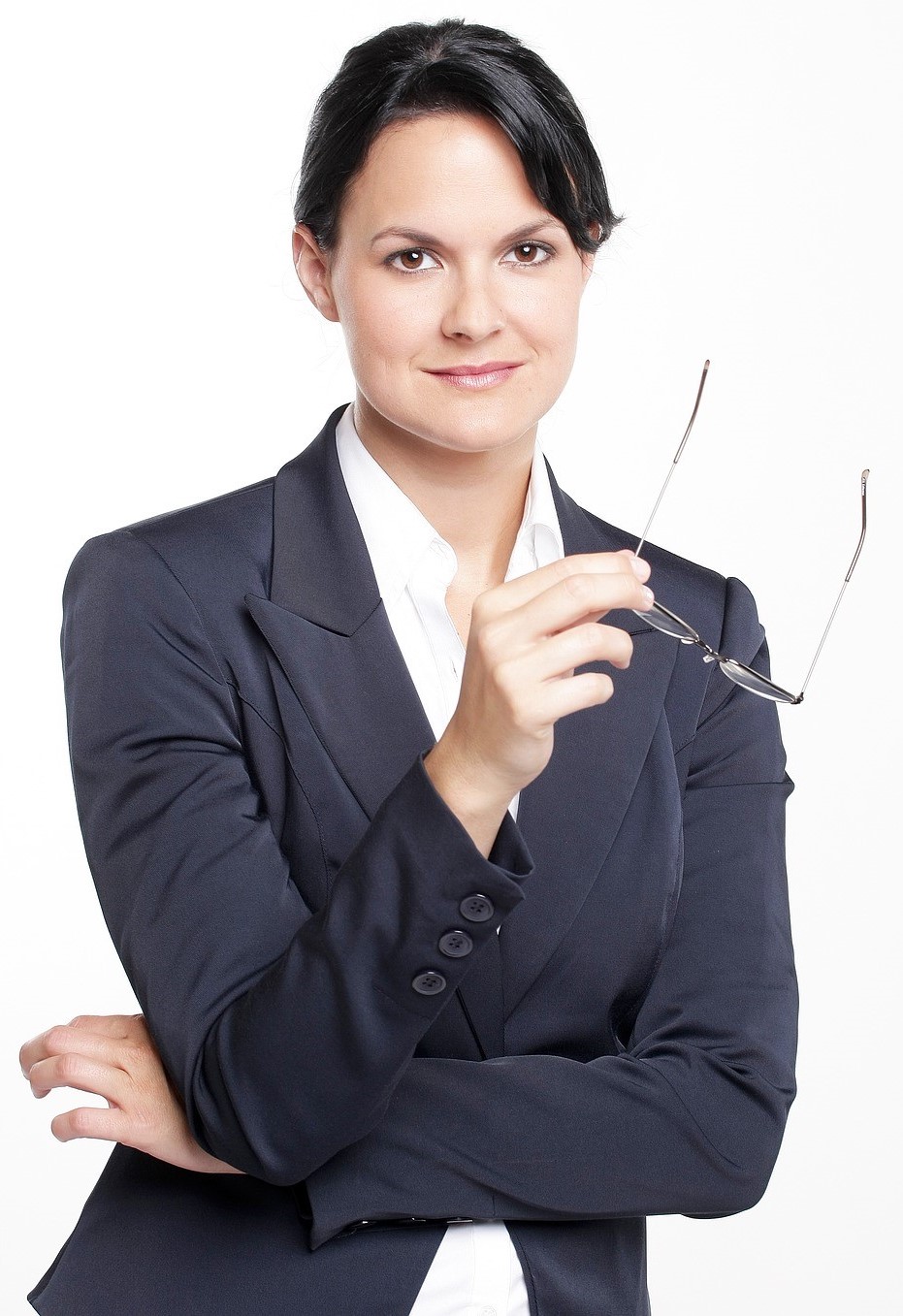 Our team consists of senior & experienced on-the-ground professionals having extensive market knowledge of UAE & GCC markets with over 40+ years of collective experience in the banking field. We are ready to analyse the health of your company and accordingly provide financial solutions. Our leadership team is keen on steering your firm towards success with our expertise, commitment and strategies in sync with the clients' best interests.
Our team is made up of former Banking professionals who bring years of "real world" experience working in the markets and industries that we serve. They have lived through most of the challenges companies are facing today.
This practical experience combined with industry forethought, sound global practices, deep problem-solving acumen and client-engagement methodology enables us to serve our clients in a 100% satisfying manner.
Management Partners deliver unique value to its clients through diverse expertise, deep knowledge, and use of state-of the-art practices.
The key elements which differentiate us are:
Leave us a note and we will get back to you for a free consultation