"We are dedicated towards building and maintaining long-term partnerships with our Clients with the ultimate goal of providing customized financial solutions, which open-up the much-needed growth opportunities they thoroughly deserve."
– ROI MANAGEMENT CONSULTANCY DWC LLC
We are engaged in providing pragmatic and innovative financial solutions to organizations for enhancing their overall performance. We assist clients in business planning, identify and report on key business drivers and barriers, analyse existing organisational challenges, and develop plans for improvement.
We have successfully accomplished a diversified presence across fast-growing industrial sectors in GCC markets including UAE, Oman, Qatar, Bahrain, KSA and Kuwait. Having 30+ years of experience in Banking, Business and Industrial sector, we understand the financial needs of each sector. By associating with the leading local & International Banks, we strive to provide complete financial solutions to maximize our client's business growth.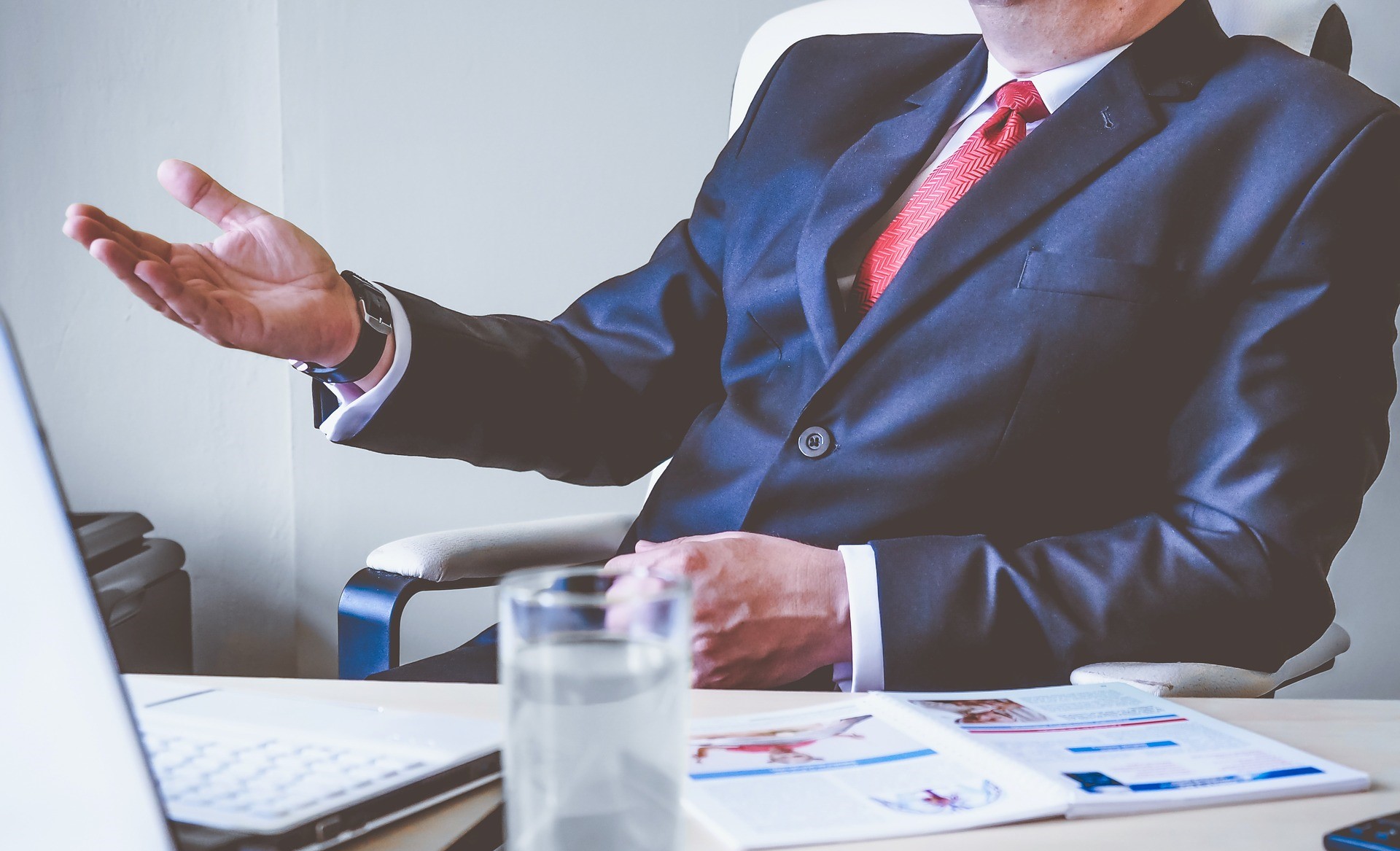 Working Capital Finance
Businesses require working capital for their day-to-day trading operations to pay their trade creditors. Our aim is to help you at every stage so as to allow your business achieve trouble-free growth. We offer customized secure working capital as per your business requirement. Our solutions fulfil all your expansion and working capital needs, and at the same time proffer flexibility to meet seasonal demand for higher inventory.We realize that access to finance is vital for the growth of business. This is why we offer a wide range of loan-related solutions (including working capital solutions) to help you sustain and grow your business.
Know More
Project Financing
We assist our clients in getting project funding including short term, medium term to long term loans at different project execution phases along with seed stage funding or last phase funding to smooth the process of project completion.
Know More
Leave us a note and we will get back to you for a free consultation.